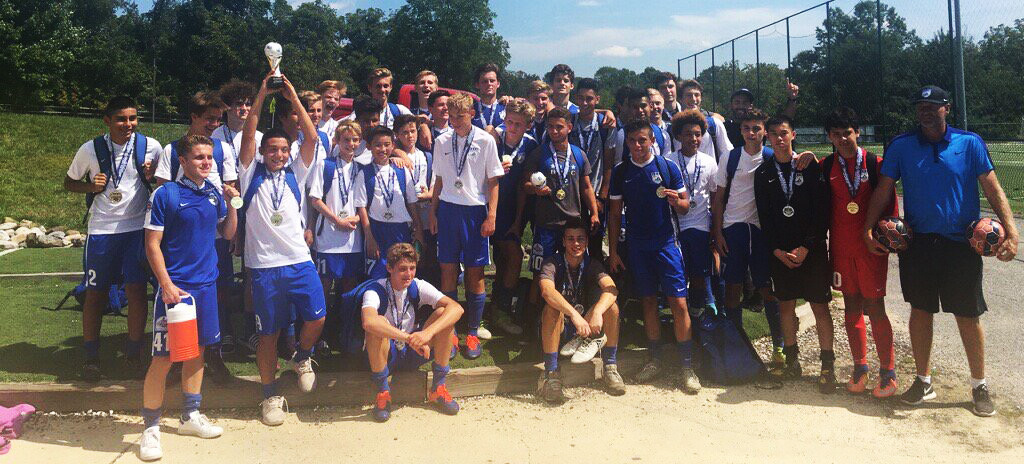 September 4, 2017
The BRYC Elite Academy U15 and U19 Boys both captured the top brackets at the OBGC Capital Cup!
The 15 Boys went undefeated (5-0-0) throughout the weekend, culminating in a 1-0 victory over the Woodbridge Strikers VP from Ontario, Canada.
The 19 Boys also went undefeated (3W-1D-0L) and captured the championship with a 5-1 victory over the Pachuca FC '99 from Maryland.